In a court case in 2015, the main contractor was not awarded damages for defects in subcontractor's works, as main contractors had not suffered any loss. The Court ruled that a subcontractor can be released from a claim for defects by the main contractor if the client does not claim the related damages against the main contractor.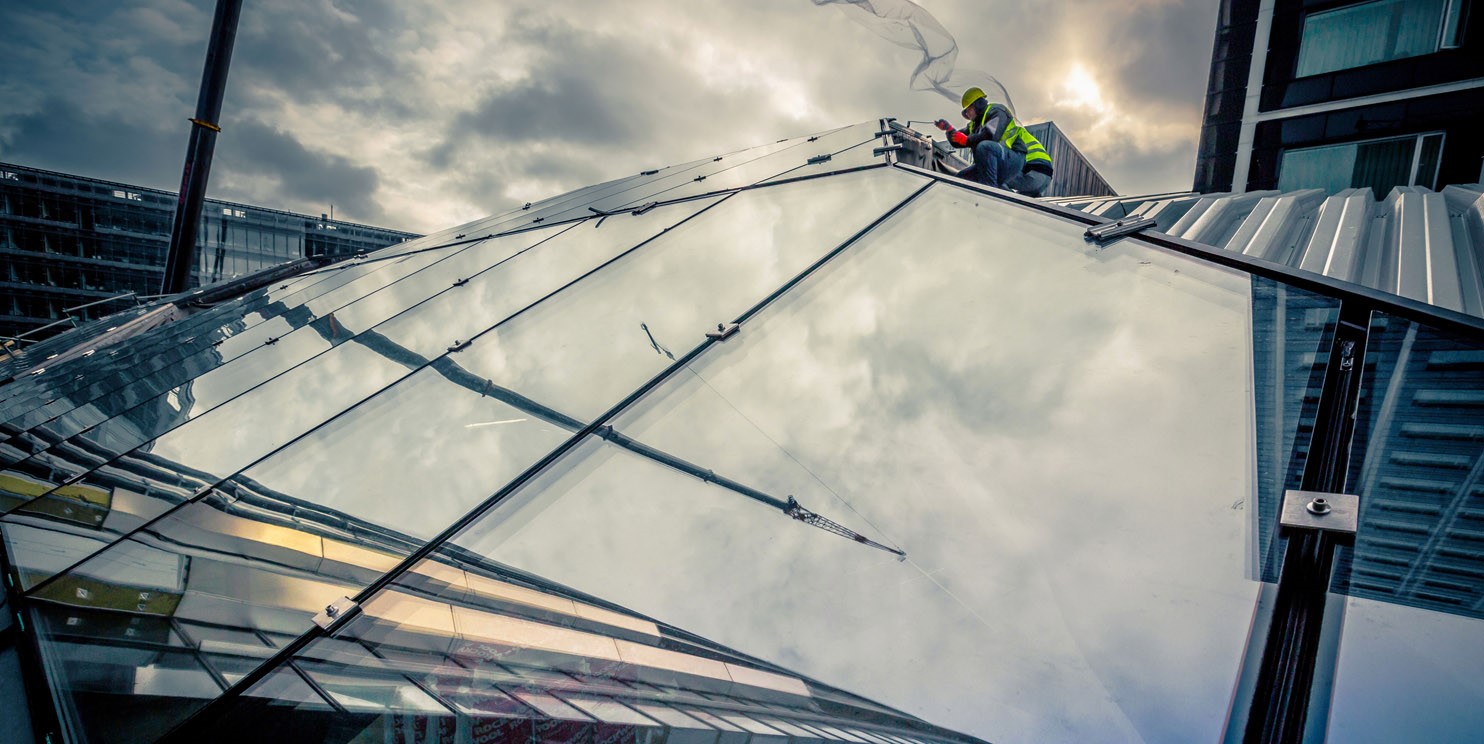 In the case a court appointed expert found that the works carried out by the subcontractor was defective. Even though there were defects in the work, the developer chose not to claim against the main contractor.
The court considered that the main contractor had not suffered any loss due to the subcontractor's defective work since the client had chosen not to claim defects against the main contractor. Consequently, the court did not award the main contractor damages for the defects found.
The Western High Court upheld the district court's decision, thus ruling that the main contractor had not suffered any loss and therefore had no claim against the subcontractor.
The judgment goes against AB 92. Under AB 92 – the client (the main contractor in this case) will be entitled to compensation in the form of remedial damages, cf. AB 92 §§ 31(4) and 32(4), or a proportionate reduction in the contract sum, cf. AB 92 § 34(1) if there are defects. The developer (general contractor) may be awarded compensation for repairs corresponding to the actual costs incurred. If the defects have not been remedied at the time of the decision, the remedial compensation must be determined on an estimated basis. If the contractor fails to rectify the defects, the client (main contractor) may choose to claim a reduction in the contract price. The client (main contractor) is thus not obliged to have the defects remedied but may choose to live with the flaws and claim financial compensation. The characteristic of both the remedy is that the client (the main contractor) does not have to prove a loss in the form of, for example, additional costs, and the award of the remedy and the proportionate reimbursement does not depend on the extent to which the client chooses to remedy the defects.
In its decision, Western High Court decided that the claim for defects as a claim for damages, according to which the general rules of law, including that a loss must have been suffered, must be satisfied before the main contractor may claim for defects.
The decision was appealed to the Supreme Court.