Construction projects rarely go to plan. In fact, budgets and schedules overrunning on major construction projects is the rule rather than the exception. Studies indicate that nine out of ten major projects either exceed their expected budget or run behind schedule. But what do you do to get a project back on track?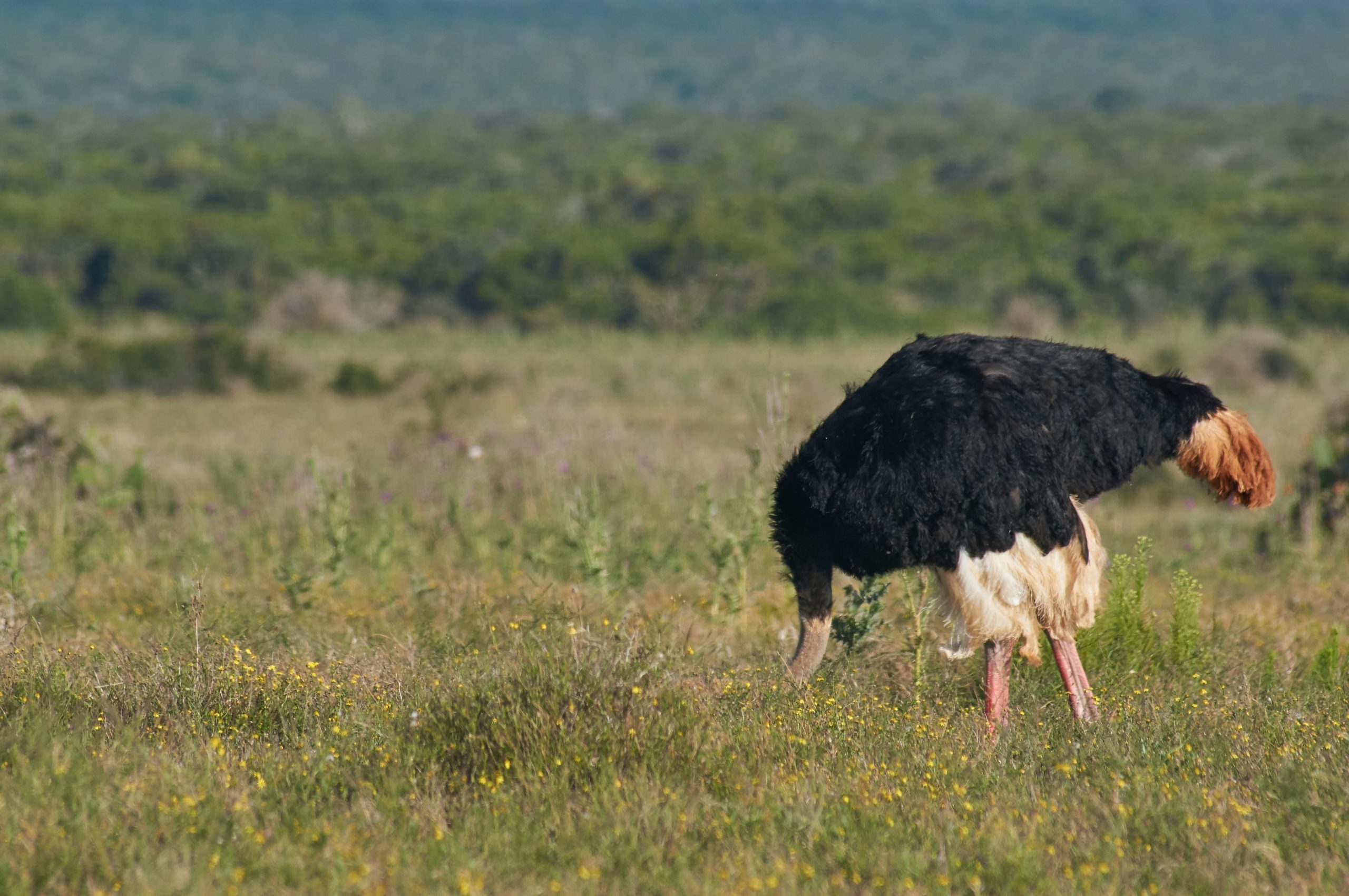 There may be many reasons for overruns and delays – and they may have arisen very early on in the project process.
A common scenario, which we have seen many times, is a situation in which the design consultant has to submit project documentation to the components supplier who has been contracted to manufacture structural elements for the building. As a result of time pressure, however, the design consultant has not drawn all the holes required in the structural elements on the 3D model that the consultant submitted to the components supplier. This is only discovered after the structural elements have been installed in the building, which is why holes subsequently have to be drilled in the already installed elements. As a result, the project becomes more expensive and is delayed due to this 'minor' defect in the design.
Contract management
A discussion subsequently arising about who should pay for an increase in price as well as any delays is not unusual. Trying to sort out who needs to pay for the loss suffered by the developer can sometimes be a difficult and unpleasant task. This is why the developer or the developer's consultants may not complain (in the correct way or in time) to the design consultant or contractor about this kind of failure in accordance with the contract and the set of rules that govern the contract. In other words, the dispute is 'set aside' for later in a so-called 'ostrich strategy'.
But the fact that the dispute is downplayed or saved for later has consequences. The most obvious issue is that the developer risks losing or having his claim reduced. What is worse is that the developer's inaction may mean that an arbitration court/ordinary court attaches significance to this lack of reaction. In certain cases, this lack of management has meant that the arbitration court has rejected any kind of daily penalty or compensation that the developer has claimed. Case law and arbitration practice are full of rulings in which the arbitration court has attached decisive importance to the conduct of the parties.
Control circumstances before they control your project
One of the options open to the developer is deciding on price increases and delays and giving notice of defects under the contract, e.g. as described in AB 18 and FIDIC. This will also plainly specify the way in which the parties view the delay or increase in costs. Both AB 18 and FIDIC contain very clear rules on the obligation to give notice of defects under the contract. Find out more about claims in FIDIC.
Agreeing on the handling of delays and cost overruns – professional disagreement
One of the other advantages of identifying claims early is that the parties are able to agree on how to resolve cost increases and delays. For example, an acceleration can be agreed where the outcome of a possible case determines payment for the acceleration. In this way, a compensation claim may be reduced. As a result of claims being addressed earlier, there may also be an opportunity to agree on optimisation of the project and therefore a reduction of costs.
Solution even when no agreement can be reached – quick resolutions
If the parties cannot reach agreement, a solution may still be found with the help of a third party. A solution may be found by openly using various available alternative conflict management tools, such as mediation and dispute settlement. In some standard contracts (e.g. AB 18, ABR 18 and ABT 18) a built-in option exists to have disputes resolved quickly.
What do you do if your project has become completely derailed?
Sometimes the challenges are so great that separate issues can no longer be resolved. It may be that the design, planning or collaboration involves fundamental problems. In serious cases like this, having a basic understanding of why the project has been derailed is crucial. A thorough analysis is required. After that, it may be necessary to look at how the project can be completed and, if necessary, start afresh on the issues that continue to obstruct the project.
Prevention is always better than cure – but how?
There is no doubt that some projects are set up on a flawed basis with an excessive confidence that the project will go according to plan. If you realise that your project involves a risk of being delayed and running over budget, it may be an idea for you to talk to us about how your next project can benefit from our experience in Integrated Construction, where work is structured from the start to meet budget, time and quality requirements.
Please contact attorney Steffen Hebsgaard Muff or attorney Peter Damsgaard Eriksen if you need assistance to ensure that your next project is completed on time and on budget.
Please contact attorney Heidi Melchiorsen or attorney Mie Cathrine Fjeldbonde if you require assistance on contract management.